Riverbank Restaurant & Tapas Bar Latest News
This is where the fun begins, you can publish interesting things happening in your restaurant or bar, news about refurbishments, an exciting new menu, your Christmas parties etc. Did you know, you can also add additional users to your koozook account that can publish information on your behalf, e.g. an employee.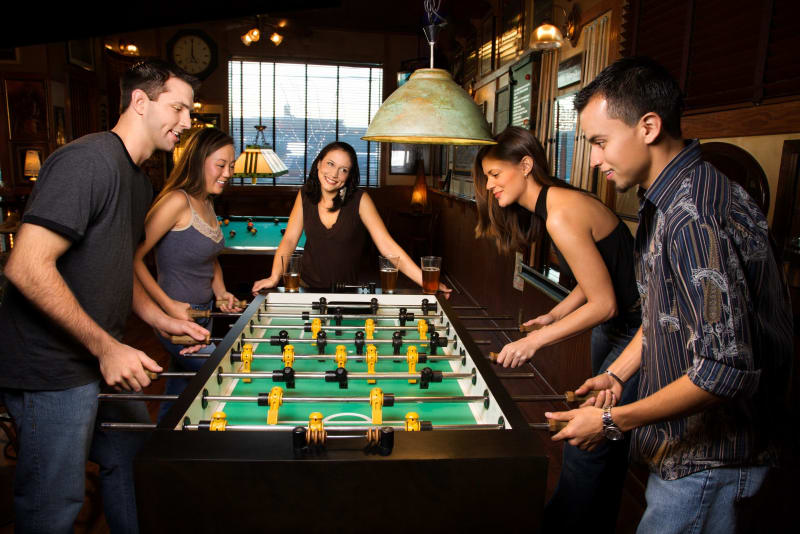 Games Games Games!
Snooker, Foosball, Board Games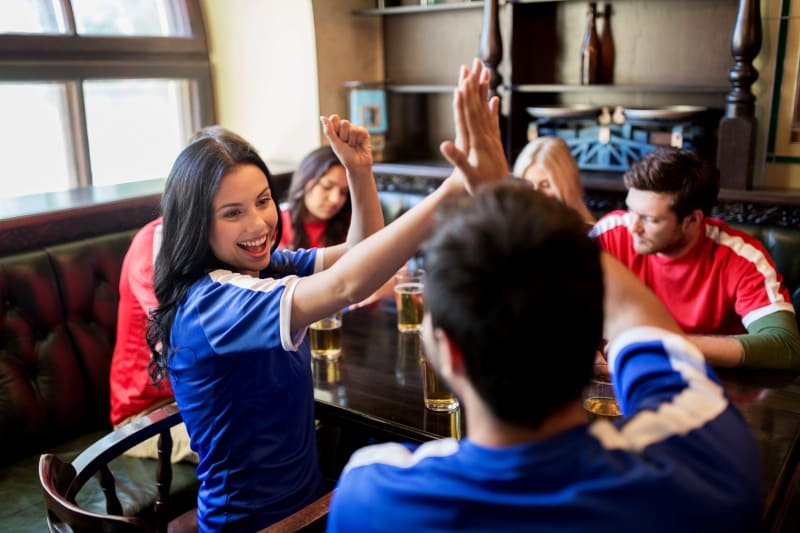 Live Sport Here
Showing the best in live sport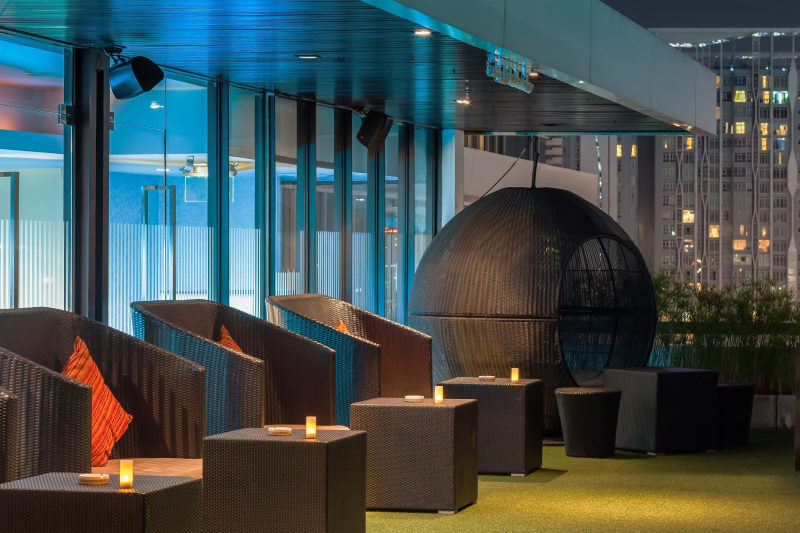 Special Occasion, Function or celebration
We have the perfect space for you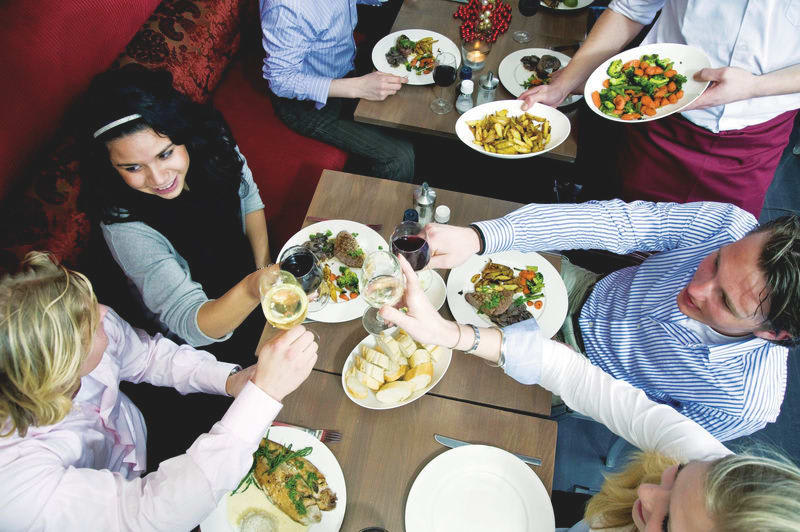 New A La Carte Menu
New menu launched for Summer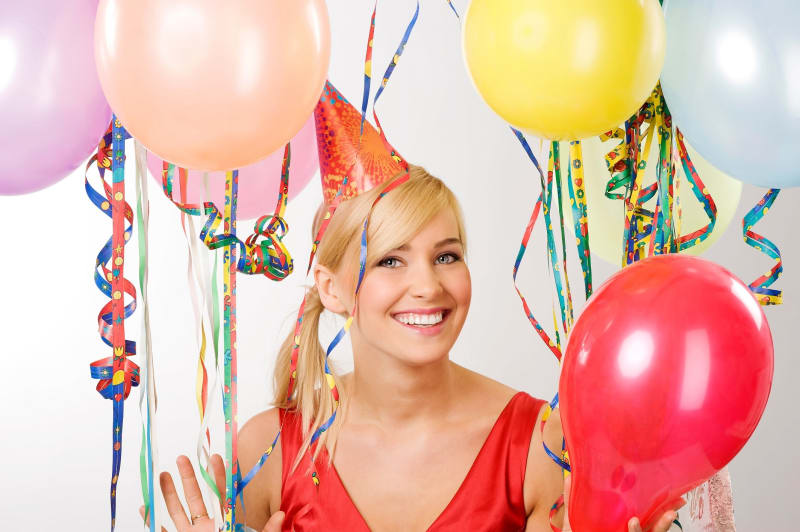 Our 5th Birthday
Join us to celebrate our 5th Birthday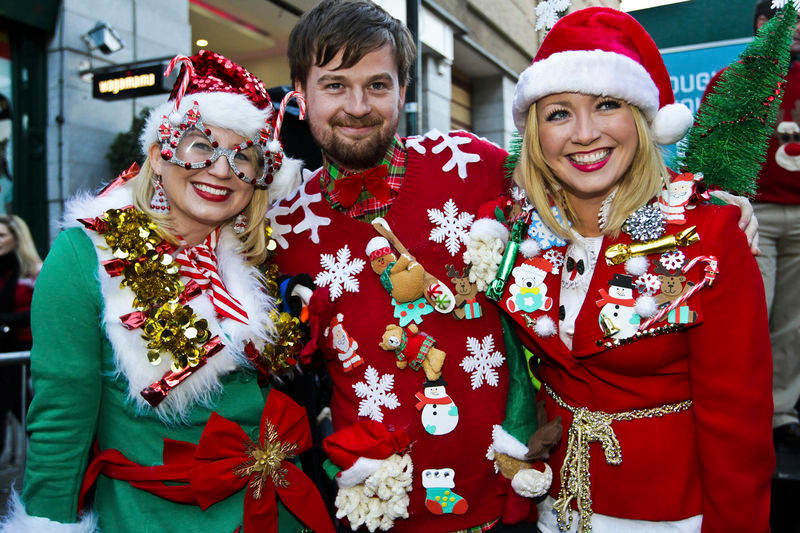 Eat, drink and be merry this Christmas
Enjoy festive cocktails, delicious finger food and a late bar with a DJ & dancing.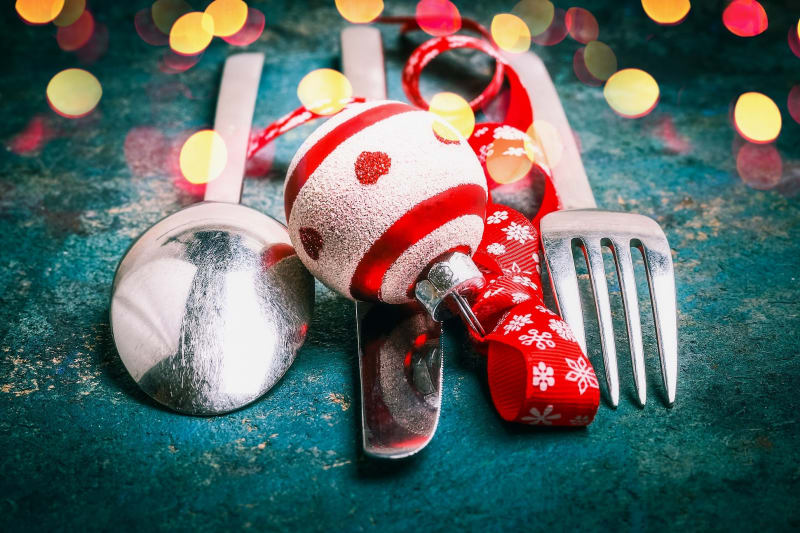 Christmas Lunch & Dinner
The perfect venue for your Chistmas gathering