Our Photo Gallery
Here you can include a longer description about your photo gallery to appear above all of your photos. You can upload photos to the gallery via a mobile, tablet or PC. You can decide which of the photos that you have uploaded that you want to show on your gallery, giving you the flexibility to rotate them from time to time or to use some of the photos on your events and news pages but not on your gallery for example. Images will be hosted on fair usage policy and terms are subject to change.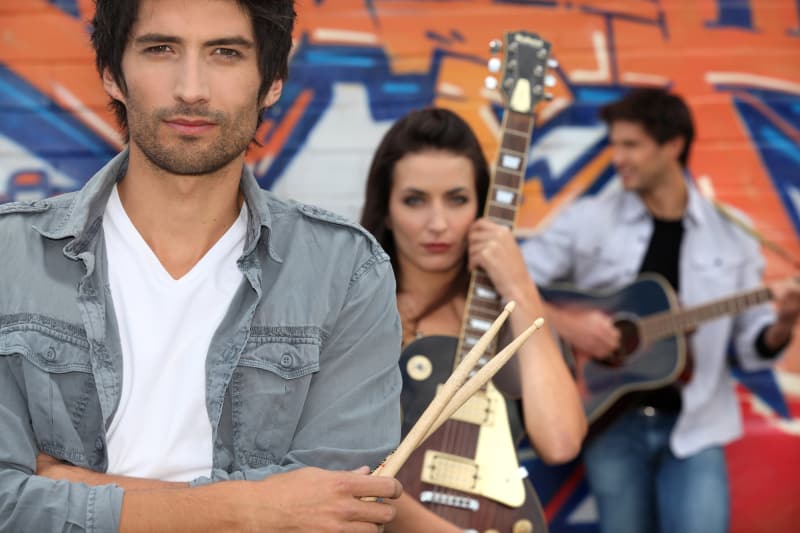 We have live music every weekend, featuring local artists.
Check our events pages to see our event guide for upcoming gigs. Bring along your friends for a great night out.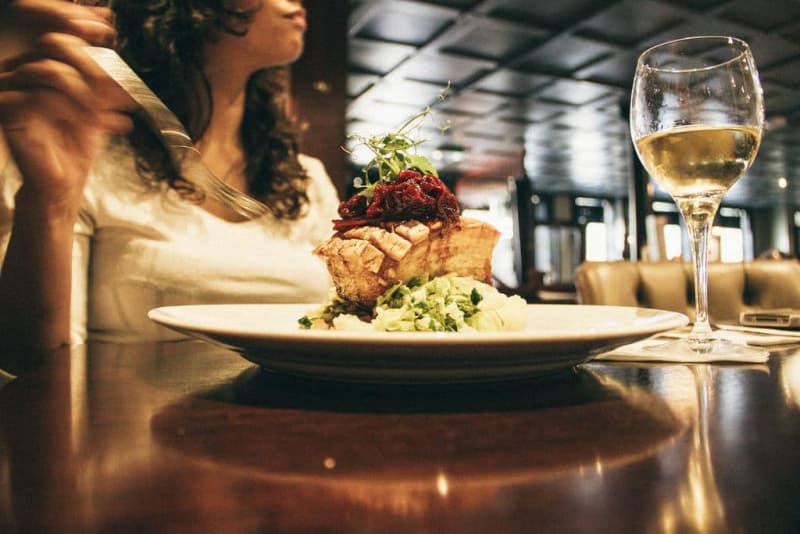 Indulge in a fabulous meal at our award winning restaurant
Spectacular views overlooking the quays and river Liffey Dublin.
Perfect for a romantic occasions - Valentines, Anniversaries, first dates or just dinner with friends and family.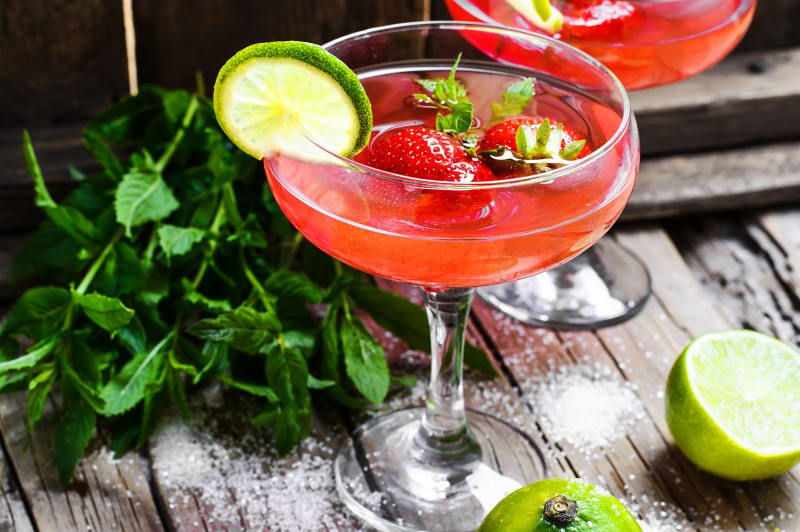 Relax with a delicious cocktail in our cellar bar
Try one of our amazing specials or an old favourite.
We have an extensive cocktail menu as well as fine wines and a selection of craft beers & ales (including gluten free options).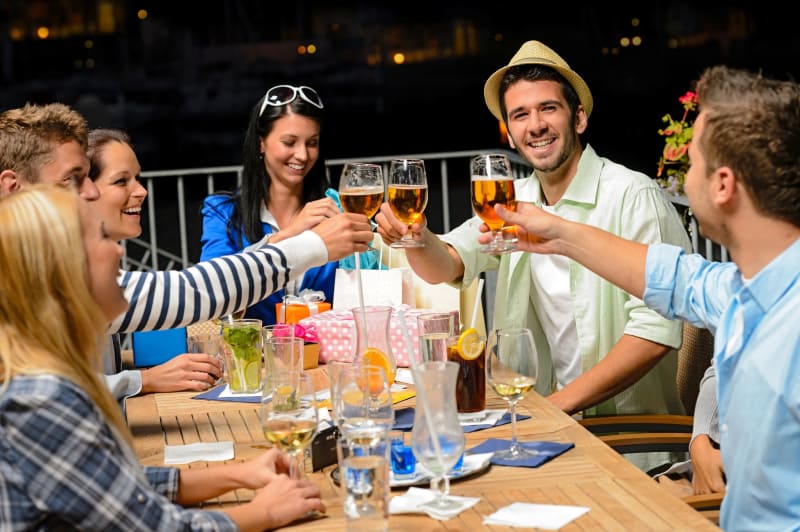 Enjoy al-fresco dining or drinks with friends on our heated terrace
See our menus page for our current menus and daily specials.